How can I record a voicemail?
Posted by , Last modified by on 26 June 2013 11:36 AM
You can record a voicemail by doing the following:
Dial 345 on your handset (e.g. Yealink) or softphone on your computer (e.g. NCH Express Talk)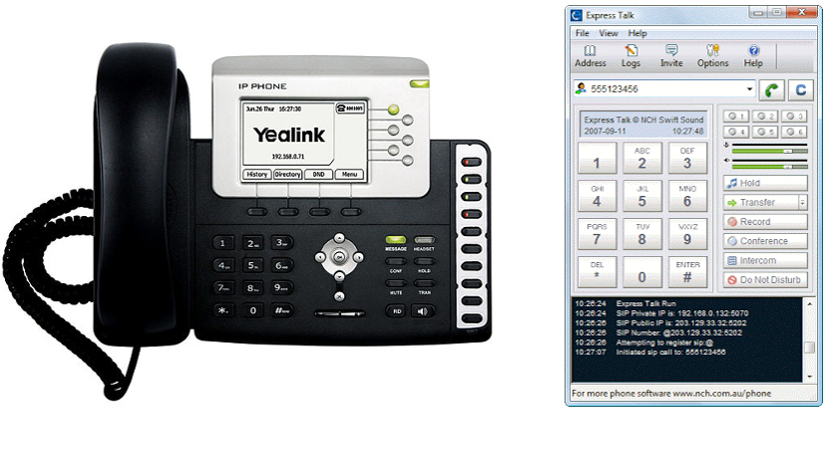 When you hear a voice prompt menu; press 0 for mailbox options
On the mailbox options; press 1 to record your unavailable message
After the tone it will prompt you to record your voicemail and then press the # key
Press 2 to listen or Press 3 to re-record; if you're satisfied with the recording press 1 to accept and save the recording
NOTE: Please make sure to record your voicemail on the handset or softphone where your extension is assigned or configured.
RELATED LINKS (6 RESULTS): FAQ - Soft Phones
RELATED LINKS (7 RESULTS): FAQ - IP Phones
REMINDER: You can also download the attached PDF version of this tutorial.
---