How can I divert a call to my mobile?
Posted by , Last modified by on 26 June 2013 11:37 AM
You can divert a call to your mobile by doing the following:

Log in using your Account ID: e.g. G12345 & the password sent to you by Gridare (which you can see from the Gridare Welcome Email)
Once logged in go to the Manage Phone System tab

Go to Groups and choose the group (e.g. DID 61211223344) that you want to be diverted to your mobile

Click on Add Row at the bottom of the page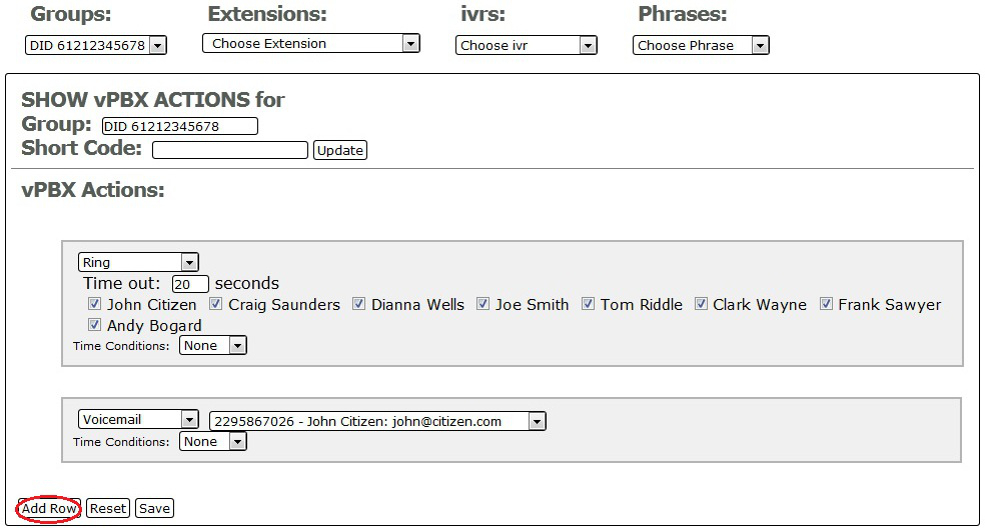 Drag the newly created row on top of the list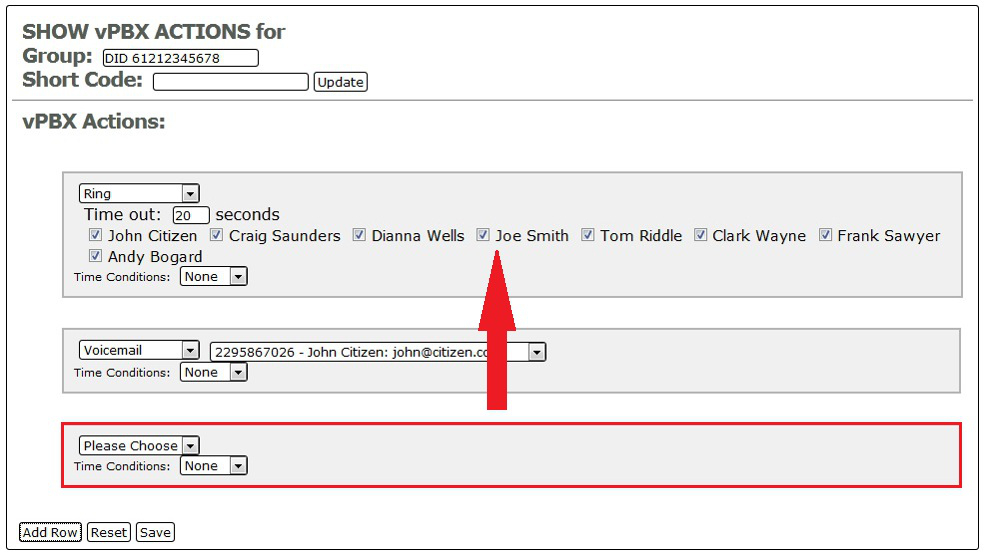 Click the drop down menu and choose Dial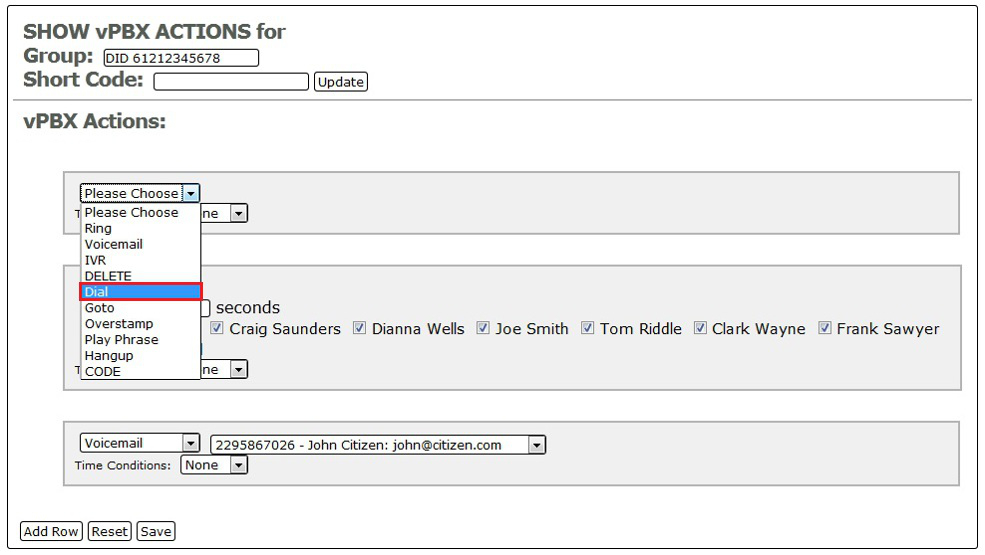 On the Dial External Number box; type in their your mobile number (e.g. 61411223344)

On Time Out you can set how long you would like your mobile to ring (e.g. entering 30 seconds will ring your mobile for 30 seconds)

Once you're done; click on Save at the bottom to save the settings you made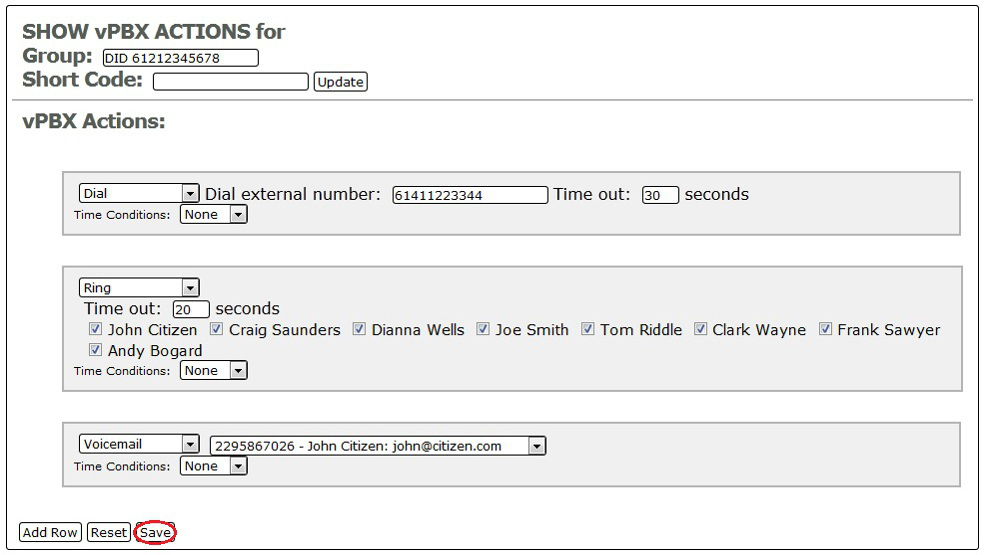 RELATED LINKS (29 RESULTS): FAQ - Virtual PBX
REMINDER: You can also download the attached PDF version of this tutorial.
---