If the customer calls about not being able to access the missed calls on his/her yealink phone, we need to access the user interface of the phone and enable this feature. 
1. Press the OK button on your phone to get the IP Address (e.g. 192.168.0.234)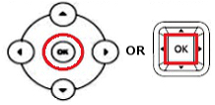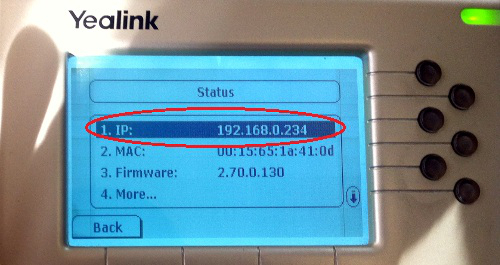 2.Type the IP Address on the address bar of your browser (e.g. Internet Explorer, Firefox, Chrome, Safari etc.) and press Enter on your keyboard

3.Type admin on both username and password in the pop-up dialogue box and click OK

4. Access the Account tab, go to the Basic sub tab, and look for the Missed call log option, select Enabled and hit the Confirm button. 
This should enable the missed call log function on the Yealink phone.