Posted by , Last modified by on 09 October 2013 10:18 AM
Extensions is a unique login or identifier that enables you to receive or make calls when used on telephony devices such as IP Phones (e.g. Yealink) and Softphones (e.g. NCH Express Talk). It also allows you to manage how calls are being routed to you by adding a series of actions depending on your preference like it will ring your phone first and if nobody answers after 20 seconds it will go to your voicemail. The benefit of having virtual extensions is that it allows you to have multiple lines in your office without each phone requiring a separate outside line or additional physical lines.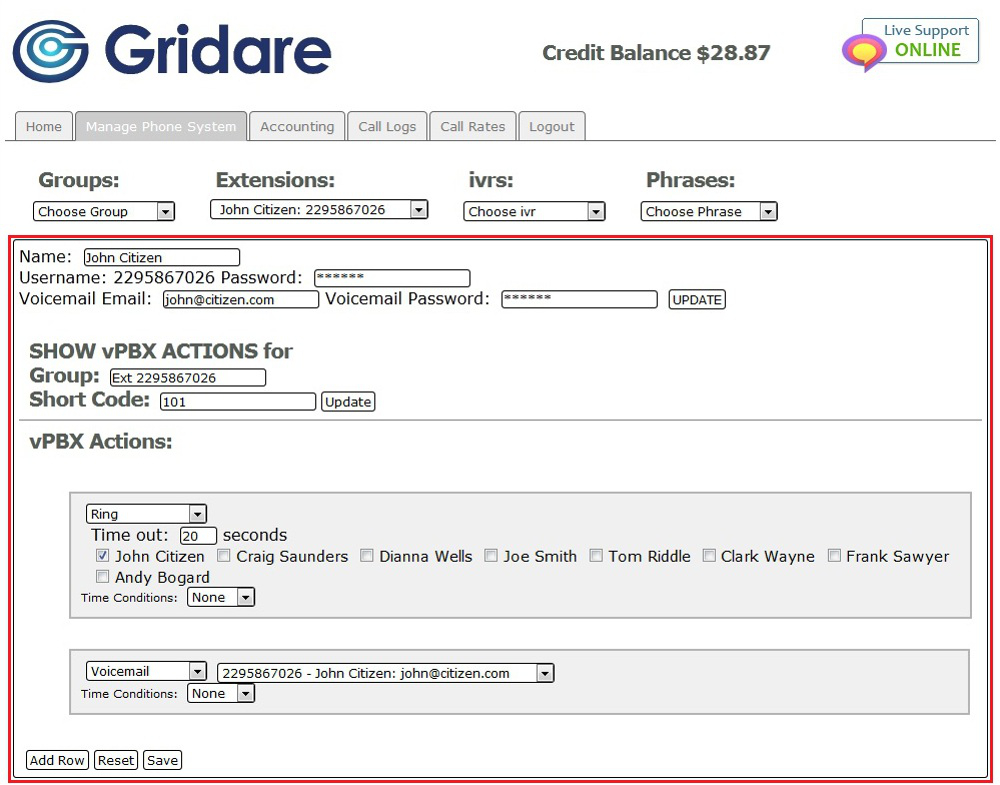 NOTE: To better understand what the functions of an extension are please click the link for Functions for Extensions.
RELATED LINKS (29 RESULTS): FAQ - Virtual PBX
REMINDER: You can also download the attached PDF version of this tutorial.
---